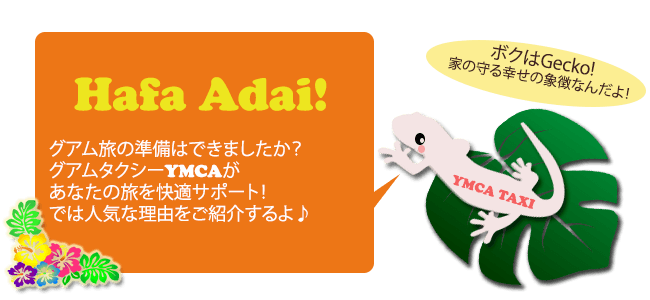 Hafa Adai! Are you ready for a pleasant and safe ride anywhere around Guam? This is why we are popular.

1.Fun, safe, and reasonable! Always driving with a smile!
My entire Taxi fleet has a great reputation on Guam. Most people personally know me as a very happy and jolly person, always ready to set the mood, rain or shine, while staying professional on the wheel. Same goes to my friendly personnel from our fleet!
2.Tour and places not mention in Tour Guides
Because we have been living on Guam since the 70's, we know where to go! We know where the all the action is at.  We know the hidden secrets of GUAM! 
Furthermore, we know which places are safe. We know which streets to take. We know the bars, the restaurants, the hotels, and the tour spots and much more. That is the advantage of being with a local driver that loves Guam to the heart!
3.Clean and Air Conditioned Vehicles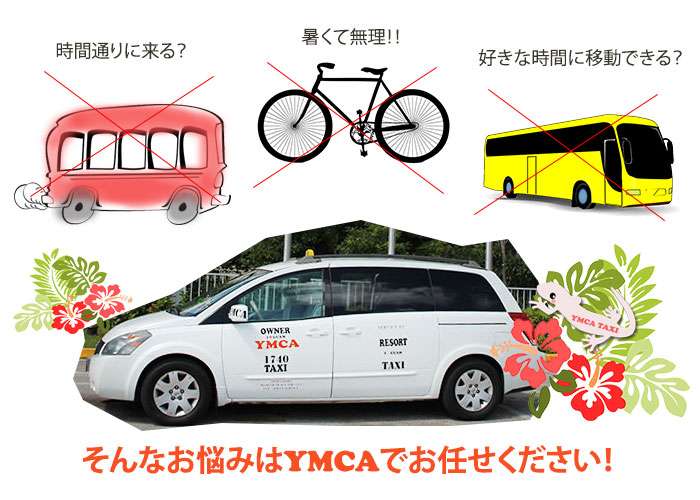 Our professional taxi fleet has stringent rules regarding the maintenance and cleanliness of all our service taxi vehicles. Furthermore, the use of air conditioning is a must in all our cabs to keep you comfortable. All vehicles and their meters are properly inspected by the Guam revenue and taxation so we ensure every price is right.
4.We take Pride in Offering the Best Satisfying Service!
Examples of our Pride!
We are one of the largest taxi companies on Guam
24 Hour Service
Clean and comfortable vehicles (up to 7 passenger vans)
Airport drop-offs
Honest estimated times of pickup. (Much more efficient if you make a reservation)
NO HIDDEN FEES.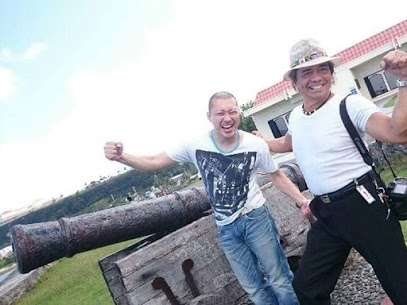 Who have been our favorite riding guests? Proud to say we have many repeat customers!!!
We have served over thousands of guests!
Families with small children (we love kids and ensuring their safety)
Handicap guests because of our roomy sized vehicles
Families and groups that want to go on a very time flexible sightseeing tour
International College students
Military personnel of all branches.
Those who love listening to music (esp. YMCA) in the car!
Those who love seeing something new and unique.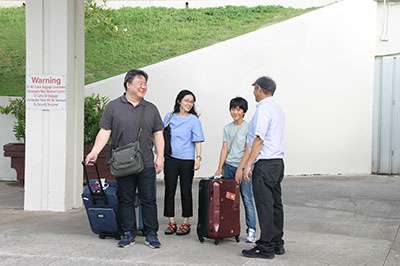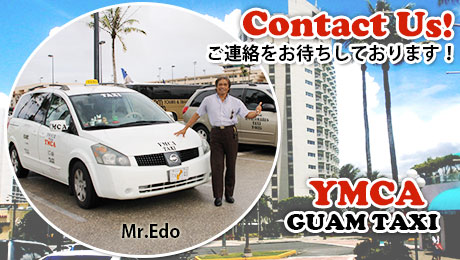 As always, we are here to consult with you for any inquiries you may have. YMCA Guam Taxi in alliance with Resort Taxi look forward to your visit so that you will have an unforgettable time on Guam.