This post is also available in:

日本語
If you're looking for local arts and crafts and tasty international foods, why not check out Chamoro village night market?
Just for Tourists and Locals alike!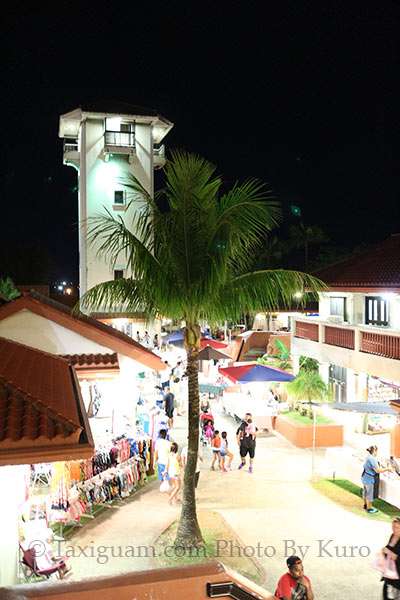 Located in Guam's capital city of Hagatna, the Chamorro Village is where locals and our wonderful international visitors come interesting novelty gifts, art work, and amazing international food with an island flavor!
In general, the Chamorro Village is open every day, but it really rocks every Wednesday night. This is why every Wednesday night, the Chamorro village is known as the "Night Market".
There is so much happening at the night market, an hour or two may not be enough. With the smell of mouth watering food, you can satisfy your island hunger with local barbecue and other top international cuisines at the Chamorro Village!
Moreover, you can learn much about Guam and its culture by participating with people dancing to traditional island music at the center court, seeing local farmers selling LOCAL produce, and much more!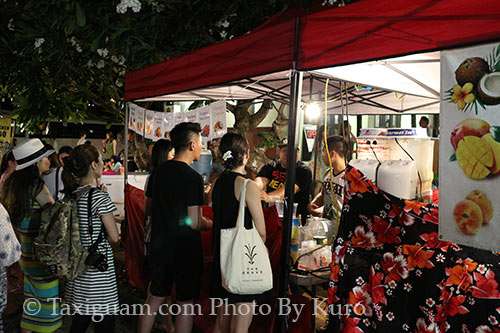 Because Chamorro Village is located quite far from Tumon and both military bases, it is recommended that a Taxi ride is your best bet for safe and wonderful night out! To clarify, why not buy a few beers and enjoy the night market while having reliable cab driver and local guide with you… unless you get a designated driver (aka the third wheel lol)
Chamorro Village is in the Capital of Guam
Last but not least, the Chamorro Village is located in Hagatna, the capital of Guam. It is located right across the Guam Museum and the Skinner Plaza which has some "vintage" Spanish architecture worth visiting during the day time.
The Dulce Nombre de Maria Cathedral Basilica, which is Guam's only Cathedral, is adjacent to the North North East of Skinner Plaza. The Cathedral was built during the Spanish colonization and is a beautiful site to visit. For those interested, you can learn more about the Cathedral here.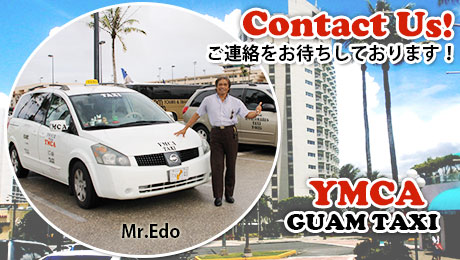 Recommended Departure Time to the Night Market: Every Wednesday: 17:20~18:00
As always feel free to call me for a ride! (671) 727-7465